Attitude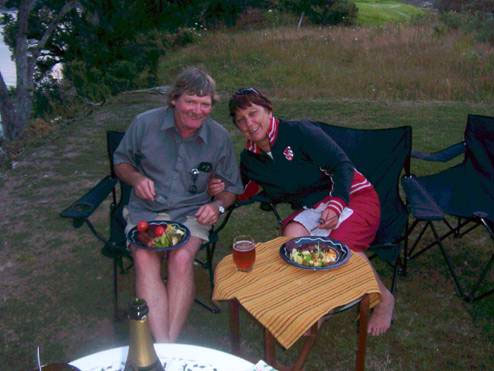 Raising funds for sister's breast cancer $86,000 Herceptin Drug expense

If you would like to make a donation via bill payment, here is the account details.
Bank of New Zealand
107 Main Street, Huntly.
Account No: 02-0328-0088974-66
If you require a receipt please enter name and address in the reference fields.
Any help is greatly appreciated and on behalf of my sister - Thank You.
Janice is looking for a company in the Auckland or Hamilton area, who instead of paying her for one of her 'popular' workshops, would be willing to donate her fee to her sisters $86,000 Herceptin account to pay for her cancer treatment. The workshops are:
For more information contact Janice.
A big Thank YOU:
To Cheyenne and Her Business Group in Taupo for donating over $100 to the Sunshine fund towards Colleen's Herceptin treatment.